If you're looking for the best Raiding The Country Vault coupons, you're in the right place! "Raiding the Country Vault," is the newest production in Branson, MO and has tapped the top country music industry talent to take audiences on a journey through the greatest hits of Country Music – America's most beloved genre.
The show enjoyed a successful 2016 debut season, climbing to #4 on Tripadvisor in just 12 weeks! For 2017, Raiding the Country Vault was pleased to reside in the Starlite Theatre in Branson, Missouri, with a full schedule of shows, and now 2018 will be their 3rd season in town and will continue showing at the beautiful Starlite Theatre! Hear some of your favorite country songs from some of your favorite performers in this energy-packed, music-filled production! The lights will even have you oohing and awing!

Exclusive Branson Saver Raiding The Country Vault Coupon

[dt_divider style="thick" /]
Throughout the course of the show you will hear some of the biggest country music hits of all time from some of the most iconic and legendary country stars, like: Buck Owens, Johnny Cash, Garth Brooks, Charlie Daniels Band, Patsy Cline, Willie Nelson, Conway Twitty, Waylon Jennings, George Strait, Dwight Yoakam, Dolly Parton, and many more!
Website : http://www.raidingthecountryvault.com/
Directions :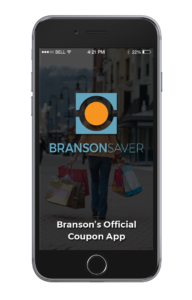 [/vc_column_text][/vc_column][/vc_row]