If you're looking for the best Buckets N Boards coupons, you're in the right place! Buckets N Boards has captivated audiences for the past 7 years in Branson and also as a featured headliner for Disney Cruise Lines! Matt Levingston and Gareth Sever have created an uproarious energy packed experience of a hilarious and high-energy show chock-full of precise percussion, ridiculous songs enchanting tap dancing, inspiring instrumentation, and unique musical talent! Buckets N Boards is the show that can, and will, entertain the whole family!

Exclusive Branson Saver Buckets N Boards Coupon

[dt_divider style="thick" /]
They were rated "#1 Show in Branson" by bransonrank.com for 2013 & 2014!! Buckets N Boards opens their show in Branson over spring break in March and will return at the beginning of June and go through mid August when families are in town for summer break! The unexpected comedy and upbeat personalities will leave you laughing for the rest of your vacation!
Come laugh till you cry with Buckets N Boards in 2020!!
Website : http://www.bucketsnboards.com/
Directions :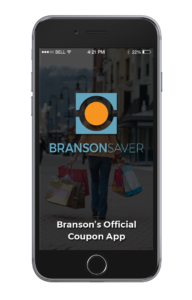 [/vc_column_text][/vc_column][/vc_row]