Coffee. It's the perfect beverage for nearly any & every occasion whether you're at home on a rainy day or out with friends for a reunion. Thankfully, there is no shortage of coffee shops in Branson, MO area that are perfect for work meetings, homework sessions or a place to meet and chat it up with someone new. Many of these coffee shops also serve bakery items, tea, wine, beer, breakfast dishes and sandwiches.
**If you are interested in getting exclusive deals, discounts, and coupons all from the convenience of your mobile device, download our FREE Branson Saver App & start saving today!
After much debate, here is our list for the Top 10 Coffee Shops in Branson, MO:
With nearly 5 stars in customer reviews, this cozy and welcoming coffee shop is everything a coffee establishment should be. Throw together low lights, a nicely decorated courtyard, perfectly roasted coffee, live music and art pieces on every wall, Vintage Paris is the true hot spot for all ages and for every occasion. The ambiance at Vintage Paris is ideal for casual work meetings, special dates, getting out board games to play or just a place to sit, drink delicious drinks, eat mouth watering bakery goods and meet friends old and new.
Location: 260 Birdcage Walk, Hollister, MO 65672

Experience a rustic setting coffee atmosphere located on the front end of Branson's Center Stage Grille Restaurant—Kaffee Haus. There are plenty of seating options including a couch and seating facing the window so guests can watch the famous 76 strip while sipping a hot beverage. Nice interior, good coffee and a selection of bakery items make Kaffee Haus a nice shop to spend a few hours with equally nice staff.
Location: 1810 W, State Hwy 76, Branson, MO 65616

Now located right next to Sugar Leaf Bakery, this side of the popular café focuses solely on the coffee and espresso side of things. Sugar Leaf serves a nice selection of caffeine items bakery goods and more! Guests should definitely look into their daily specialty drinks and sit down comfy chairs while surrounded by a fine, artisan themed décor and a wide window that looks out into the serene cobblestone streets of the Grand Village shopping area.
Location: 2800 W 76 Country Blvd, Branson, MO 65616

Local and quaint, this nicely decorated coffee shop has a great number of features available for guests. With a clean and minimalist style that presents a professional and welcoming atmosphere, Hollister Coffee CO is the place to be for people of all demographics & for all occasions. Their menu includes a variety of unique items including French Press, protein shakes and the fan favorite avocado toast made with local Neighbor's Mill bread. Hollister Coffee CO additionally roasts their own beans and even grows fresh vegetables such as tomatoes, kale and cucumber out in their back patio. So, whether its coffee, shakes or food you're looking for—this specialty coffee shop ensures every item is fresh, delicious & flavorful! Come sit inside Hollister Coffee CO for a cup of first-rate coffee or take one of the tasty toast items outside to see the recently renovated back patio!
Location: 2004 Business Hwy 65, South, Hollister, MO 65672

If you're looking for amazing cup of coffee on-the-go then its high time you bring your car through the drive through of Expresso Branson. Choose from several varieties of lattes, macchiatos, traditional cappuccinos, daily drip coffees, frappes and teas when you order from Expresso. Pair your drink with pastries and seasonal treats from local café, Sugar Leaf Bakery and you might just be ready to face the day!
Location: 2010 W 76 Country Blvd, Branson, MO 65616

Satisfy your sweet tooth at Sweet Bay with flavorful selection including Strawberry Peach Soda, Liege Waffles and Bagels from the Bronx. Try specialty mochas or one of their popular fruit smoothies. Located at the Branson Landing.
Location: 203 Branson Landing Blvd, Branson, MO 65616

Open for takeout and delivery, this hot spot is way more than your traditional coffee shop. Smoothies at the Revive Juice and Cofffe Bar are truly the Mona Lisa of smoothies here that guests should try at least once(if they can stop there). Also, Revive Juice and Coffee Bar is the only place in Branson where customers can get boba beads in their beverage.
Location: 204 N Commercial St #200, Branson, MO 65616

Rockaway Beach is about 17 miles from Branson so yes, we know its far. However, often times it's the businesses you have to drive to that offer the best items.  White River Coffee Company will present you a great beverage to help start, get through, or end your day in the best of ways. The White River Coffee Company additionally serves items like biscuits and gravy and a variety of sandwiches. Open for take-out.
Location: 200 Lake St #2, Rockaway Beach, MO 65740

Local family owned café in Branson, MO that comes with an interest twist: boardgames! Order some joe and pull up a chair with classic games like Monopoly or Clue in tow. Choose from shelves and shelves of classic and modern board games, card games and more at the Board Game Cafe. Partake in the popular, hands-on hobby of boardgames in a setting like no other. Enjoy an hour, or two or three with friends and family who are up some fun and some competition.
Location: 103 S BUSINESS, HWY 65, Branson, MO 65616

Another new coffee shop hidden away in Branson that is sure to please all of the caffeine lovers out there. Cedar Creek coffee not only smells great, it also looks great and, most importantly, has great tasting coffee brew! Customers can purchase bags of coffee beans whole or grinded to take home and share with friends and family.
Location: 433 Animal Safari Rd, Branson, MO 65616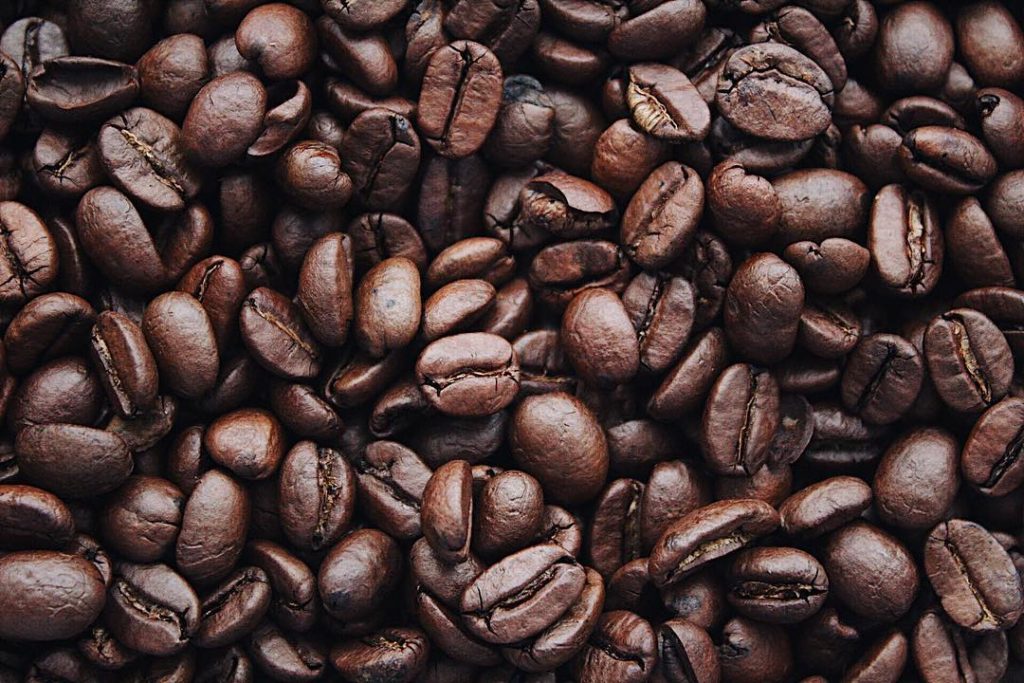 What did you think of our Best Coffee Shops in Branson list? What are some of your favorite coffee shops around?
Photo Source: pexels.com