The Branson Board of Alderman recently passed a masking mandate during their second meeting Thursday, July 23, 2020.
The mandatory city ordinance went into effect Friday, July 31st and may end Tuesday, September 8, 2020; there is the possibility of the mask mandate in Branson being extended. The ordinance requires everyone 13 years old and older to wear a facial covering whether they are in an inside or outside public space.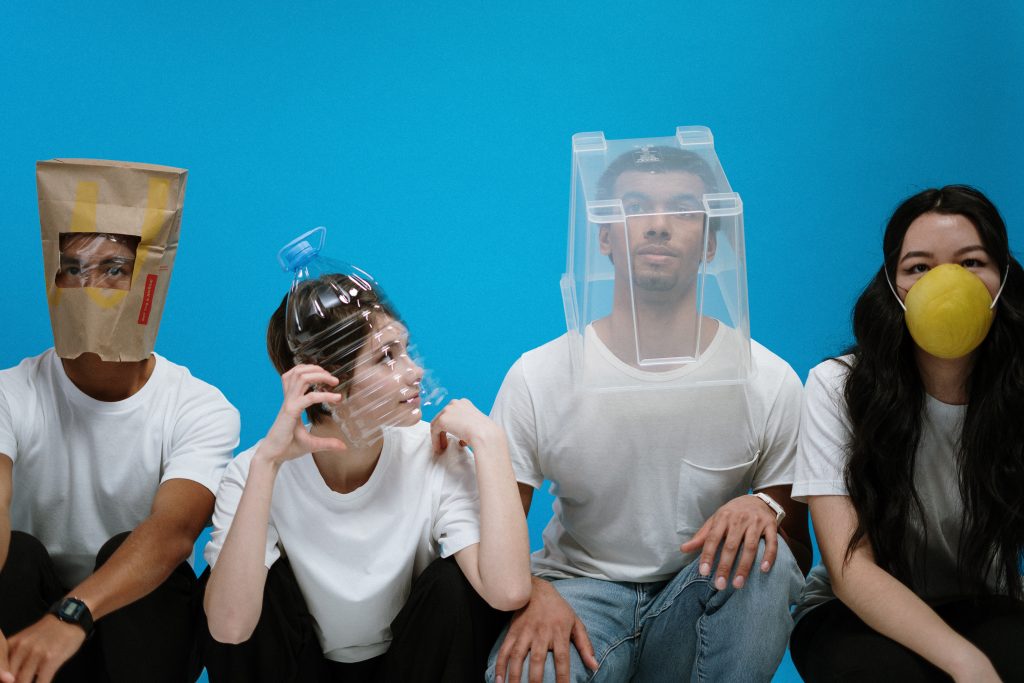 The City ordinance includes the following points:
-Unless engaged in certain activities or under the age of 13, individuals are required to wear face coverings in public spaces: indoor or outdoor.
-Operators of public space such as business owners are required to ensure guests use face coverings. Not doing so can result in a fine.
-Signs outlining mandate requirements on facial masks and social distancing is required at ALL businesses.
-The penalty for violating the City ordinance includes a $100 fine and the possible revocation of a business license and other permits.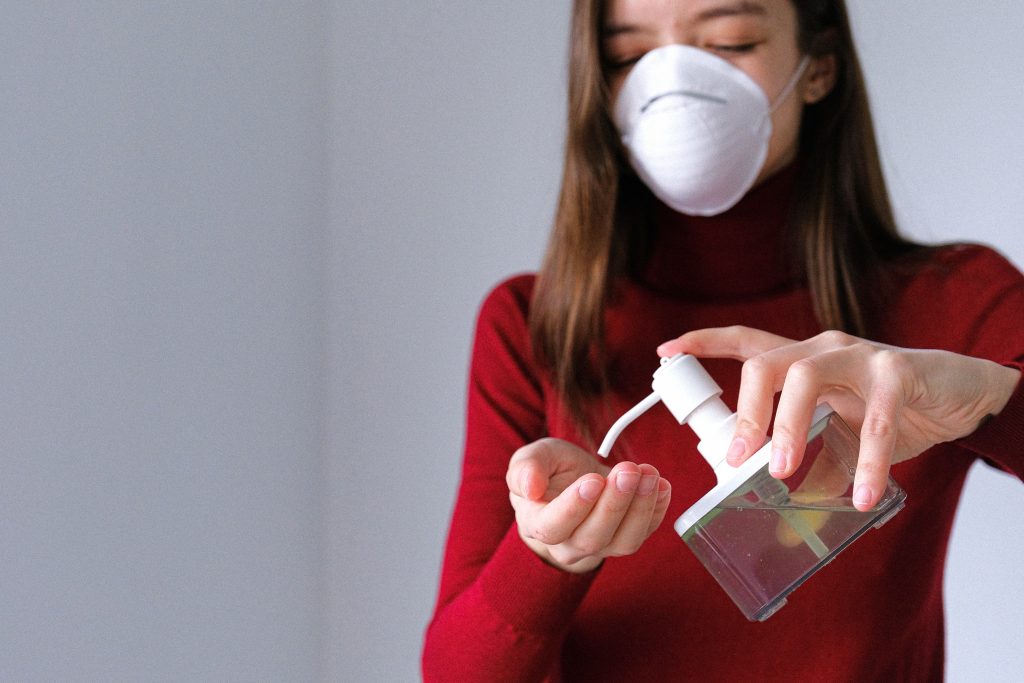 There are exemptions for wearing a mask including individuals with a health condition documented by a medical professional. Other exemptions include if & when individuals are swimming, performing on a fixed stage, or playing a sport.
See the full list here: https://www.ky3.com/2020/07/28/branson-mo-board-of-aldermen-approves-masking-mandate/
Any individual in violation of the ordinance can be reported by dialing 911. The $100 fine will be applied to those who refuse to wear a mask or a business owner who neglected to enforce the ordinance. Since the start of the mask mandate in Branson, some praise and some opposition has arisen. Many residents walked out of the council chamber the day Branson's Board of Alderman voted to approve a face covering ordinance for the city of Branson.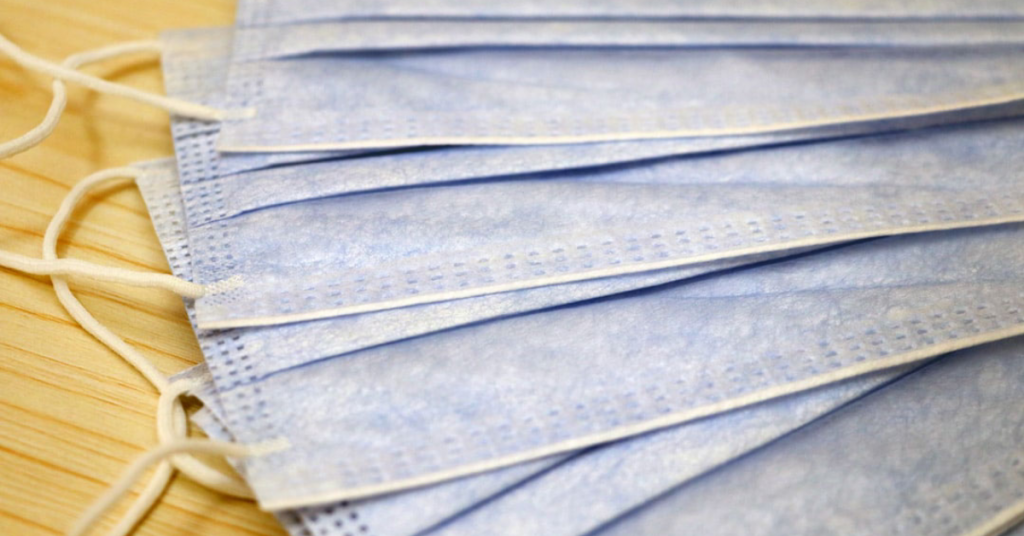 After September 8, The Board of Alderman has the option to extend the ordinance or end it that Tuesday.
Learn more about COVID-19 news, symptoms, preventions and more at Branson's official website here: http://bransonmo.gov/805/Coronavirus-Information
What do you think of the mask ordinance for Branson, Missouri? Stay up-to-date with new blogs on Branson Saver on our blog page here.